We strive to exceed your expectations through personal attention in a warm, friendly, and caring environment. Our top priority is to listen, understand your needs, and to work with you to achieve your desired results. Our friendly and knowledgeable staff is committed to understanding and meeting your needs as a patient.
We're committed to providing the latest in dental technology to ensure that your smile always presents you to the world at your best. With today's modern dental techniques, even complex procedures can often be finished in one day. We provide dental care for the entire family, and we offer a variety of financing options that can fit your budget. As a result, a beautiful, healthy smile is within everyone's reach!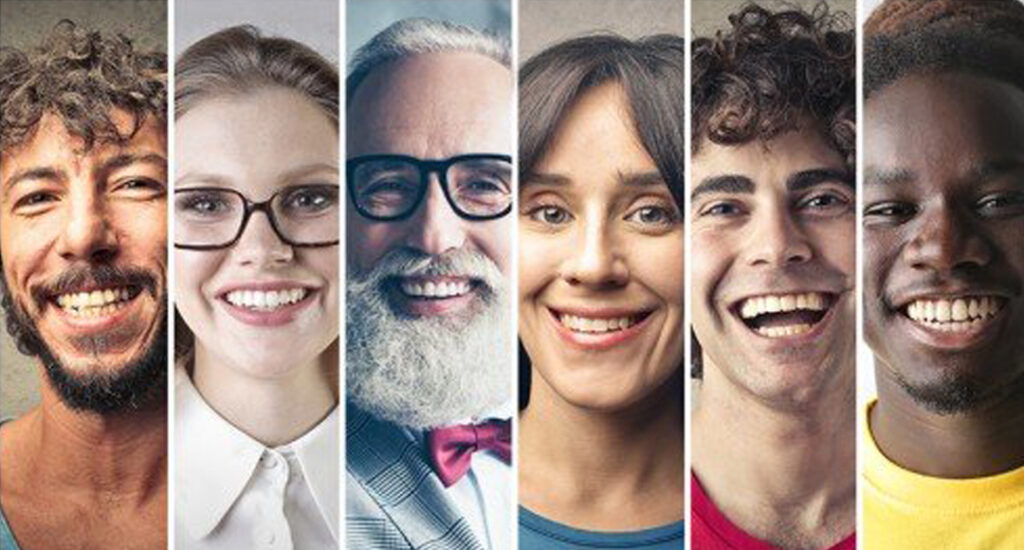 Kew Gardens Dental Arts is a multi-specialty practice focused on helping patients return to optimal dental health through a collaborative approach whereby if we need a specialist such as a periodontist or endodontist then there is one to treat you .
We are focused on treating the patient as a whole and not just the individual. We are a multi specialty practice with the ability to have specialists come to the practice so that you don't have to go to them. We treat everything in house – so that our doctors work as a team and that there is a seamless approach to dentistry that allows our doctors to confer on your case and develop a treatment plan that may involve the work of one or more doctors. Our focus is on returning you to optimal dental health and in creating a beautiful smile.
Kew Gardens Dental Arts looks forward to seeing you as a patient and in helping you achieve a beautiful smile and long lasting health.
Meet Our Kew Gardens Dentists
As a practice, we are true believers that preventative care and education are the keys to optimal dental health. We're passionate about helping all of our patients reach the highest level of oral health possible so they may enjoy the benefits of a beautiful smile.
We are proud to offer some of the most advanced technological equipment at Kew Gardens Dental Arts. We take pride in our work, in our ability and the need to provide our patients with the highest standards in technology and to never compromise. Our technology comprises of the following:
Sirona panoramic/CT scanner

Cerec machine – crowns in 25-45 minutes

Sirona digital scanner which is used for Invisalign, crowns, inlays, bridges.